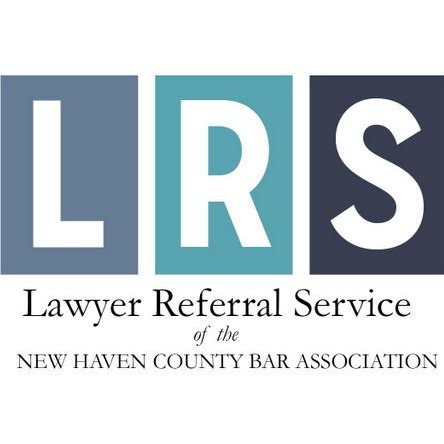 Lawyer Referral Service
Consult with up to 3 attorneys for 30 minutes each for a small or waived referral fee.
About
Since 1952, the New Haven County Bar Association (NHCBA) Lawyer Referral Service (LRS) has referred clients with legal issues in the Greater New Haven area. LRS attorneys are all in good standing with the State of Connecticut, have completed specific applications to participate in the program, carry malpractice insurance, and are evaluated once a year to confirm they have no outstanding grievances.
The LRS does not currently offer pro-bono or reduced-fee services. For legal aid help, please contact Statewide Legal Services or New Haven Legal Assistance.
How do I register for a referral?
If you have a legal issue and wish to register for a referral to speak with an attorney, you may (1) call the LRS at (203) 562-5750; (2) send us an e-mail briefly stating your legal issue; or (3) register online (complete the brief form on this webpage). Office hours are Monday through Friday, 9:00 AM - 4:30 PM. Emails and online registrations will be responded to within 24 hours.
What does a referral include?
If it is determined that you would benefit from discussing your legal issue with an attorney, we will refer you to a pre-screened and qualified attorney for a consultation (based on the matter type and sub-type). You will receive one consultation of up to 30 minutes with that attorney, after which the attorney will charge regular rates for his services. Those rates are not handled by the LRS and shall be discussed between the client and the attorney during the first consultation. If you are incompatible with the first attorney, up to two more attorneys may be referred at no extra cost.
Is there a referral fee?
There is a small $35 non-refundable referral fee for most types of cases (except Personal Injury and Social Security benefits). This fee is due for each case at the time of referral over the phone or online. The NHCBA accepts card payments with Mastercard, Visa and, Discover, or payment by money order can be mailed to NHCBA. P.O. Box 1441. New Haven, CT 06506 in advance of a referral. The fee goes to offset the program's administrative costs and includes up to one 30-minute consultation with up to 3 attorneys.
ASK-A-LAWYER (FREE INFORMATIONAL CLINICS)
Ask-A-Lawyer clinics provide members of the public with general legal information and are open to the public once a month at area libraries. An LRS attorney will be present at each clinic and provide a free 15-minute consultation per client. If further assistance is required, the individual will be referred to the LRS. If the client decides to retain an attorney through the LRS, a reduced referral fee of $15 will apply per case. Check our calendar for upcoming clinics near you.
The LRS is a public service provided by the New Haven County Bar Association. The LRS does not provide legal advice and cannot guarantee a favorable result. However, it only refers clients to licensed and experienced attorneys in the State of Connecticut who have registered with the service to receive referrals in specific areas of law.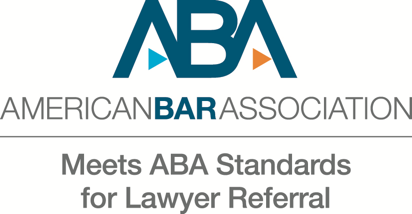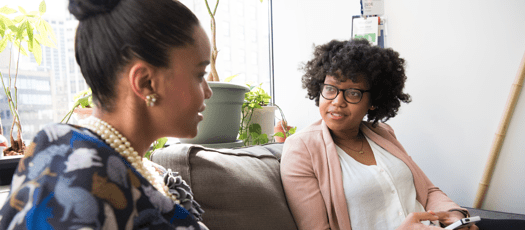 Or call us! We're here to help.
Monday - Friday
9:00 a.m. - 4:30 p.m.